Arvada, Colorado, is a vibrant and diverse city located in the northwestern part of the Denver metropolitan area. Known for its picturesque surroundings, Arvada offers a perfect blend of suburban charm and urban amenities, attracting residents and visitors alike.
The city boasts an array of recreational opportunities with its extensive network of parks, trails, and open spaces, making it a haven for outdoor enthusiasts. Arvada's rich history is evident in its well-preserved historic districts, showcasing a glimpse of its past as a gold mining and agricultural community.
Real estate investing in Arvada, Colorado is a smart move for first time buyers or savvy investors who want to be near Denver, but not pay Denver prices. 
If you rent a home, portion of a home or an accessory dwelling unit to guest for between 1 and 29 days at one time, a short-term rental license is required. 
If you only rent for 30 or more days at a time, AKA medium-term rental (MTR) then no license is required. 
One owner may operate up to three short-term rental properties within the City. However, only one reservation is allowed per property at a time. A short-term rental can only be occupied for up to 240 days per calendar year.
Arvada is a very favorable city for short-term rentals.   
Number of STRs an owner can occupy
A perfect middle ground between the income potential of a short-term rental and the stability of a long-term rental. Mid-term rentals are furnished units that are rented to guests for 30+ days. People who seek out mid-term rentals are traveling nurses and professionals on temporary assignment or people displaced from their homes for a duration of time. It's become a popular investment strategy because in many areas, like Arvada there is no rental license required. Use services like AirDNA to calculate what your potential rents could be.
Year over year increase in MTR nights sold
No license required for rentals
The "rent by the room" investment strategy involves renting out individual rooms within a single property, such as a house or apartment, rather than leasing the entire unit to a single tenant. This approach has gained traction as it allows investors to maximize rental income by catering to multiple tenants simultaneously. Each tenant pays for their designated room and shares common areas like kitchens and living rooms. This is a popular strategy among house hackers who choose to rent out the rooms in the house they are living in. In Arvada you're legally able to house 5 unrelated people in one rental unit. 
Long-term rentals are a smart strategy for a more hands-off approach and a buy and hold mindset. In an appreciating market, like Arvada, if the property's rent can cover the mortgage, plus an additional 10% for vacancies and repairs, then you're property is increasing in value the longer you hold it. Check out the latest rent estimates on Rent-O-Meter or Zillow to see what your property might get for rents. 
Check out the latest listings in Arvada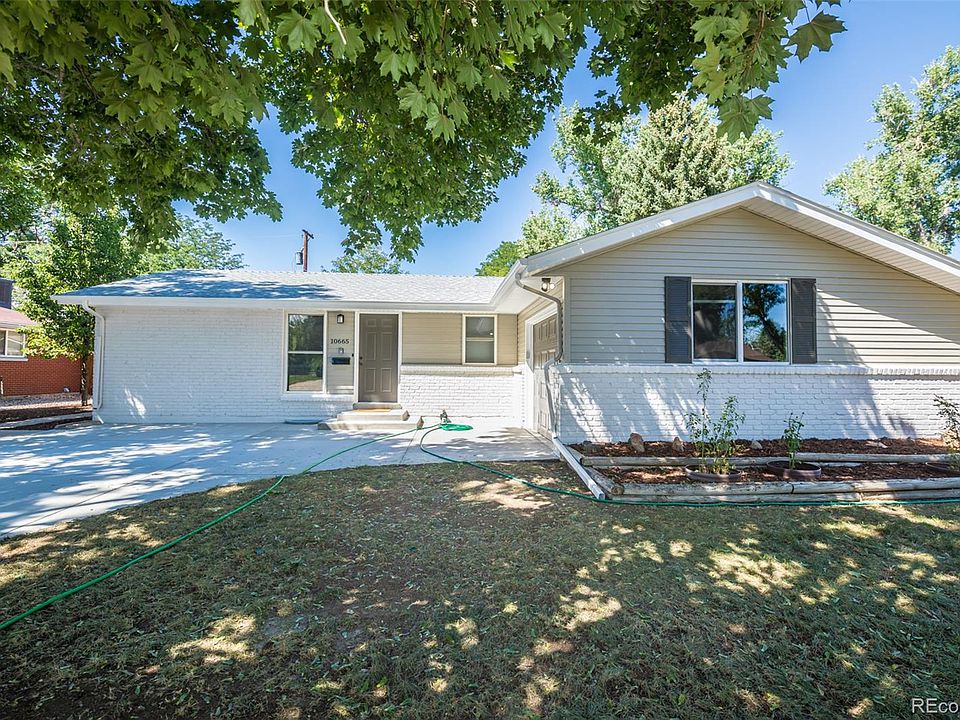 Want more information on real estate investment opportunities in Arvada?