Mortgage Lending & The FI Team
As a savvy investor, you understand that while realtors can provide valuable recommendations, the decisions of selecting a mortgage lender should ultimately rest in your hands. We encourage our investors to interview multiple lenders to find a partner who aligns with their investing goals.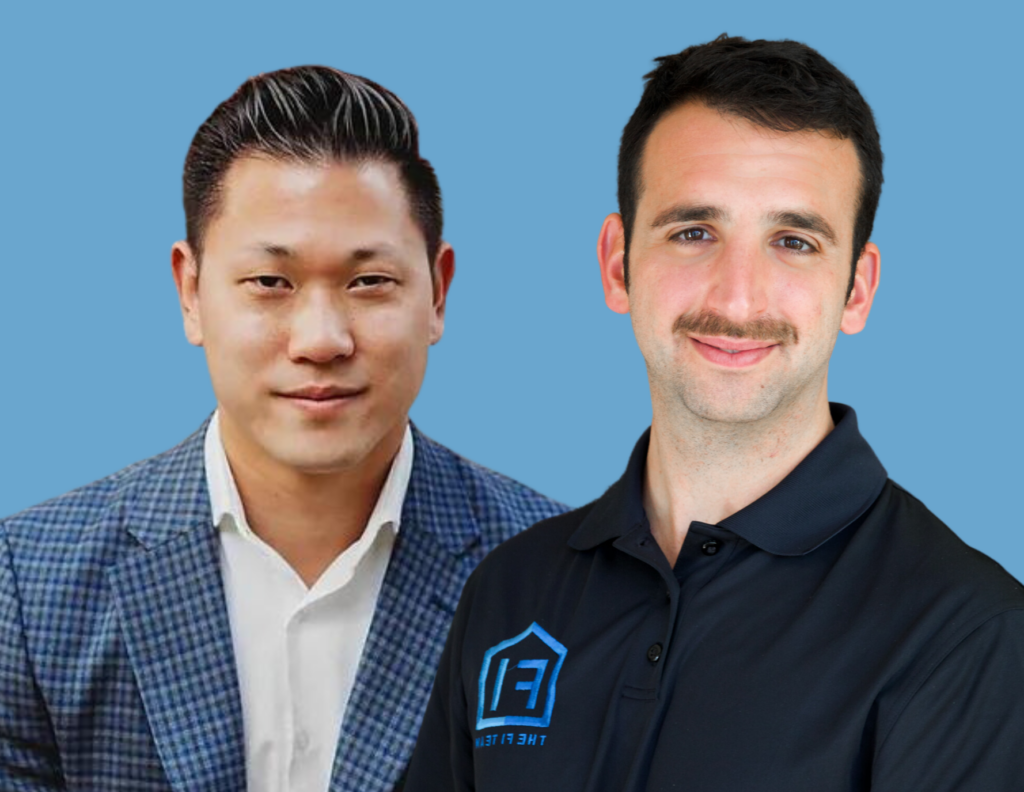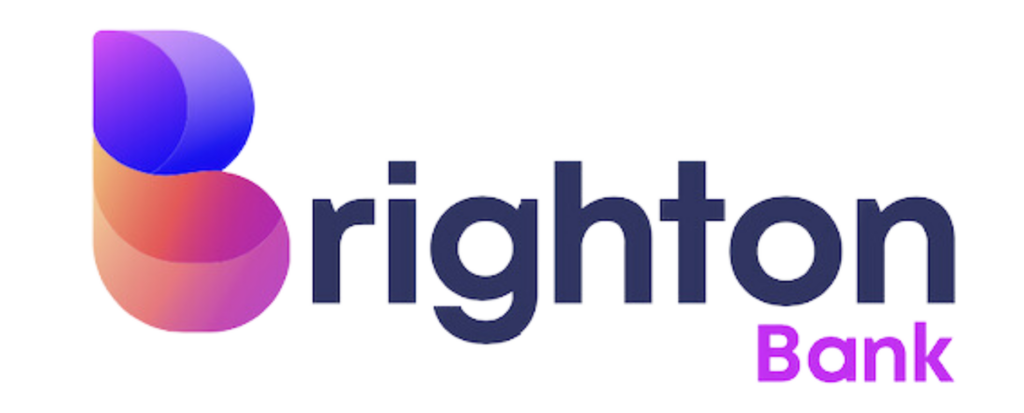 The FI Team & Brighton Bank
The FI Team and Sean Phalon of Brighton Bank have teamed up together to offer FI Team clients home loans to finance their deals. What's unique about working with the FI Team's in house lending program through Brighton Bank is the cross training and knowledge of your agent and your lender who understand the ins and outs of financing for investment properties.   
I called Sean when I was not happy with the Closing Estimate figure by previous lender was giving me. I needed a loan quickly to meet deadlines to get the house. Sean and his team were able to get me a loan in TWO WEEKS! And with even better numbers and rate than I projected. Should have gone with them earlier, but I'm glad I got him before I lost out on my place. Thanks Sean!
I was a first time home buyer with little knowledge about the process, and Sean was always available for any questions I had and explained exactly what I needed to do. I have a huge student loan and an extremely limited budget, and Sean was able to work with me even when I wanted to rework my down payment at the last minute. He's a good fit for a first time buyer on a tight budget!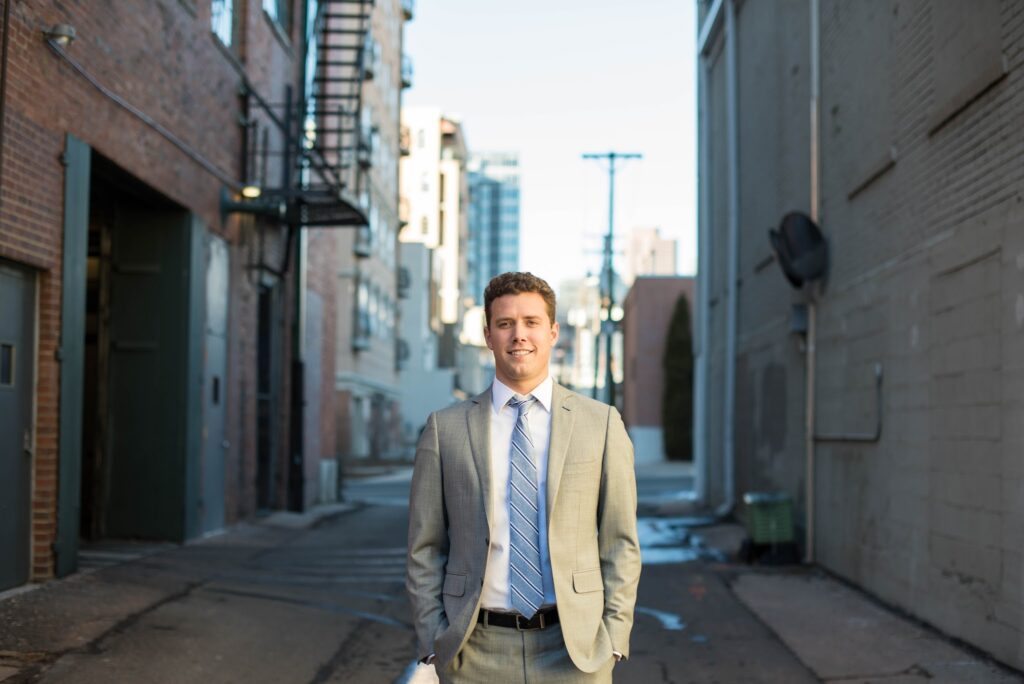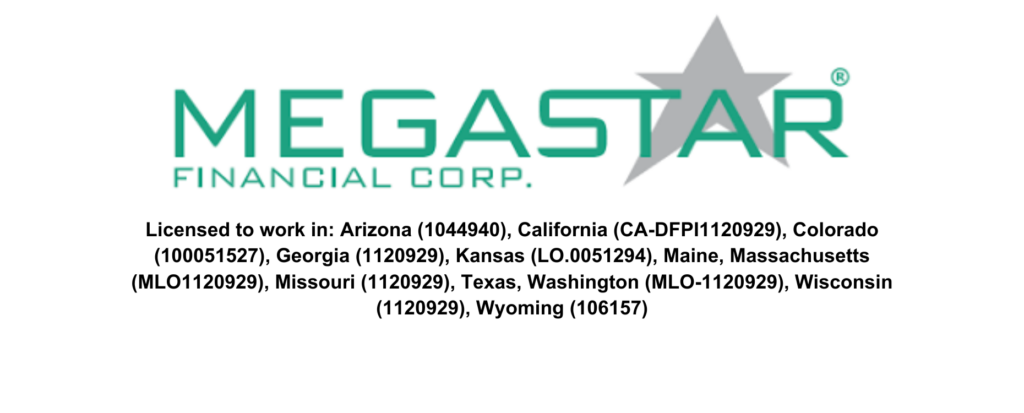 Mike Stone & Megastar Financial
Mike Stone has been helping individuals and families grow their wealth through real estate since 2012.  He has built a niche in the house-hacking and real estate investment space, and he's helped notable investors such as Scott Trench (@scott_trench, Author of Set for Life & CEO of BiggerPockets), Craig Curelop (@thefiguy, Author of The House Hacking Strategy), Rachel Richards (@moneyhoneyrachel, 2X Bestselling Author & Real Estate Investing Coach), and countless other members of the BiggerPockets community with their mortgage financing.  Mike believes in a comprehensive mortgage process with education and transparency on financing options at the start of the process and ongoing monitoring and planning for optimal efficiency and wealth creation after closing.
"Mike was the best loan officer we've ever worked with. He helped us figure out a creative solution to buy our property. He's the only loan officer we've worked with that did more than just tell us our rate. He showed us all of our options, walked through the numbers, and explained everything very clearly. We will definitely work with him again as we buy more properties in Colorado."
"Was great working with Mike! He broke down all the important info and made it digestible as a first time home buyer – quick and easy process overall!"
"Mike went above and beyond to make sure that my deal happened (17 days closing, wow). Not only is he a hard worker, but he is extremely diligent and punctual. I don't see myself ever needing another lender again besides him. I will be working with Mike again when I'm ready for my next home."