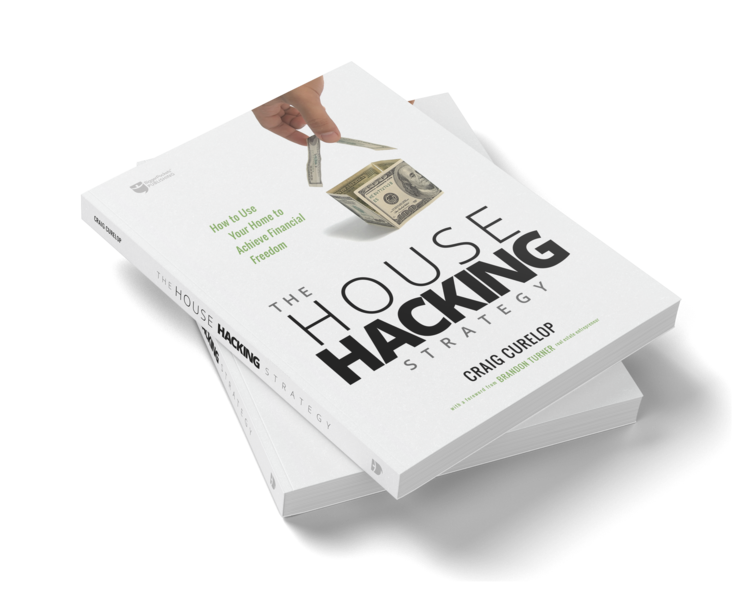 WHY PAY FOR YOUR
HOME — WHEN YOUR
HOME CAN PAY YOU?
When mastered this strategy can:
1. Save you thousands each month
2. Tens of Thousands each year
3. Hundreds of thousands over the course of 5-10 years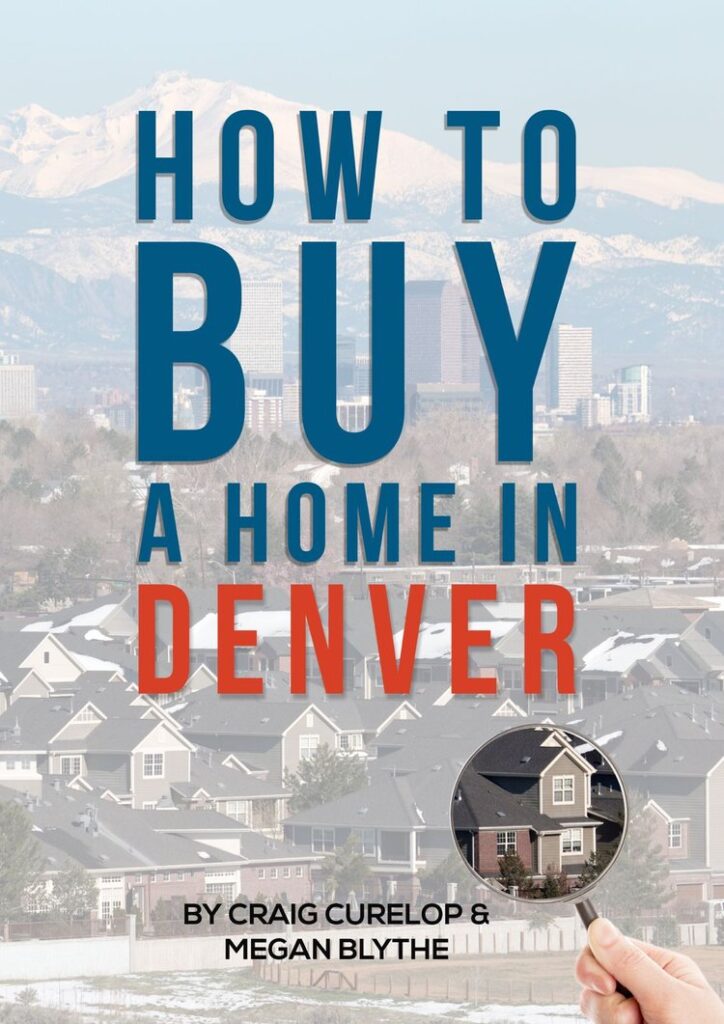 GET STARTED ON YOUR
JOURNEY TO BEING A
HOMEOWNER!
What to expect from this book:
1. Learn the process of buying a home in Denver (duh)
2. See the upsides and downsides of real estate investing
3. Gain confidence to purchase your first home!